We still face the fallout from the politics of division that has so damaged the way we talk to each other and our ability to come together around issues that affect us all, like public education, climate change, gun control, etc. This division is now much closer to home as educators across the state face attacks on the profession, the curriculum, and their students' access to the resources and services they deserve.
The educators featured on this page have stepped up to address these issues with strong support from the community and educators behind them. In some areas, it's an uphill battle. That's why members and friends of education came together in solidarity and hope on May 21 to kick off the door-to-door canvassing for educator candidates in Anne Arundel, Baltimore, Charles, Frederick, Harford, Montgomery and Wicomico. In total, local members in 10 counties endorsed 14 educator candidates in Maryland's July primary.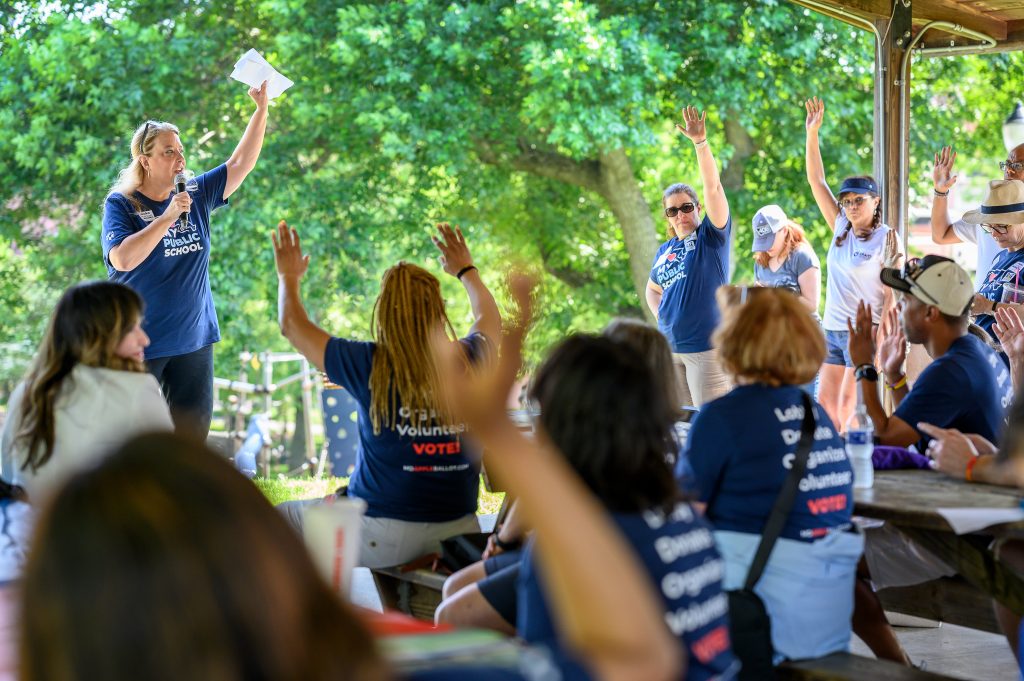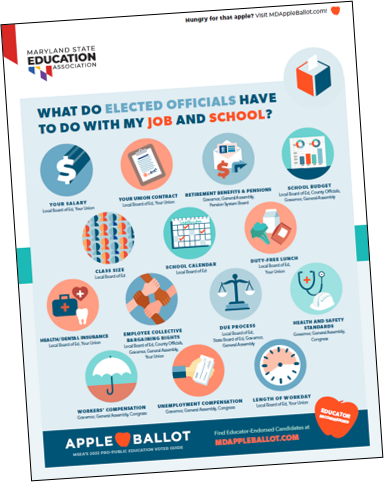 Download "What elected officials have to do with my job" here. (See an online version below.)
"We face real and growing threats to public education," said MSEA President Cheryl Bost. "We know our students, their families and the teaching and learning conditions that best suit them. It's a fair and honest upbringing that values ​​every child, regardless of neighborhood, family income, race or gender.
"Thank you to all of the member volunteers who went door to door on their day off to raise awareness about how and why educators make great civic leaders. »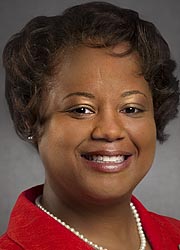 I am running for office because I want to continue to make my community great, including ensuring that our local school system has the funding and support to provide an exceptional education for all students. — AMANDA STEWART FOR THE CHARLES COUNTY COMMISSION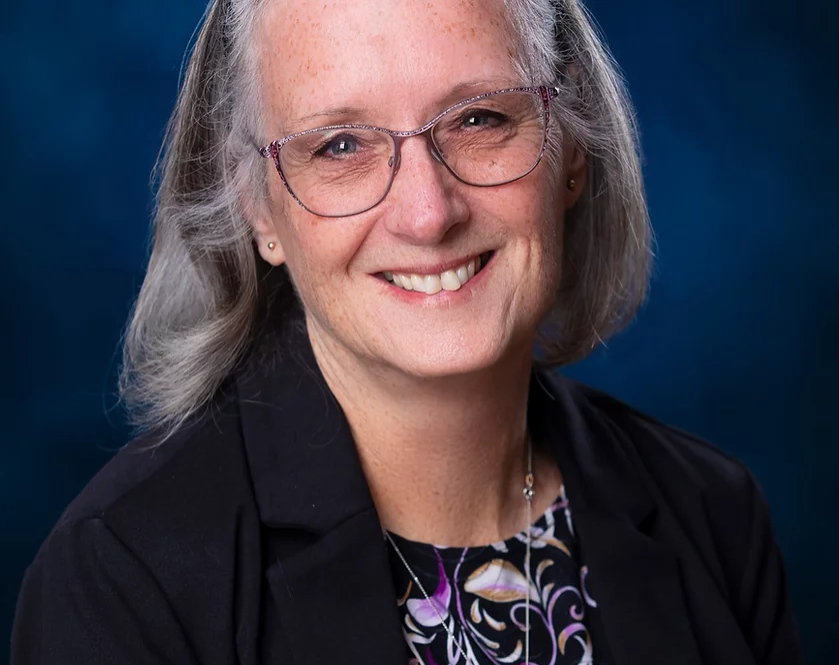 I've seen candidates run on a "schools are a disaster" platform and intend to ban books and curtail teacher autonomy. I worry about what would happen if they won the majority of seats on our school board. — KARIN MILLER FOR WICOMICO COUNTY BOARD OF ED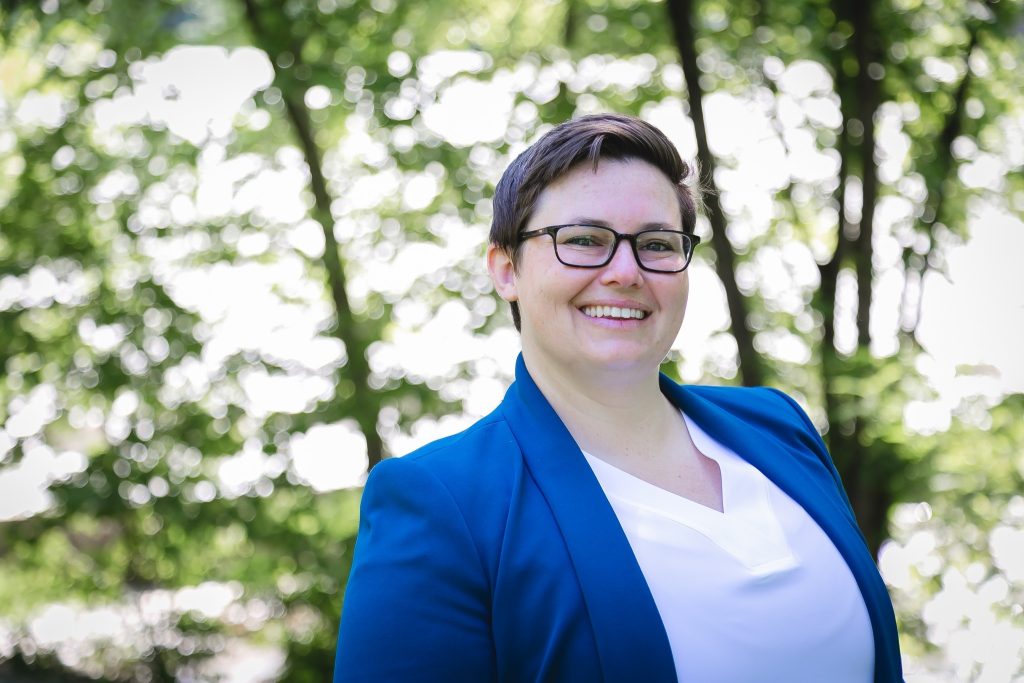 The needs of our students are changing rapidly. As an educator who serves both in the legislature and in our public schools, I will continue to use my unique perspective to address students' most pressing issues. — LISA BELCASTRO FOR DELEGATE, BALTIMORE COUNTY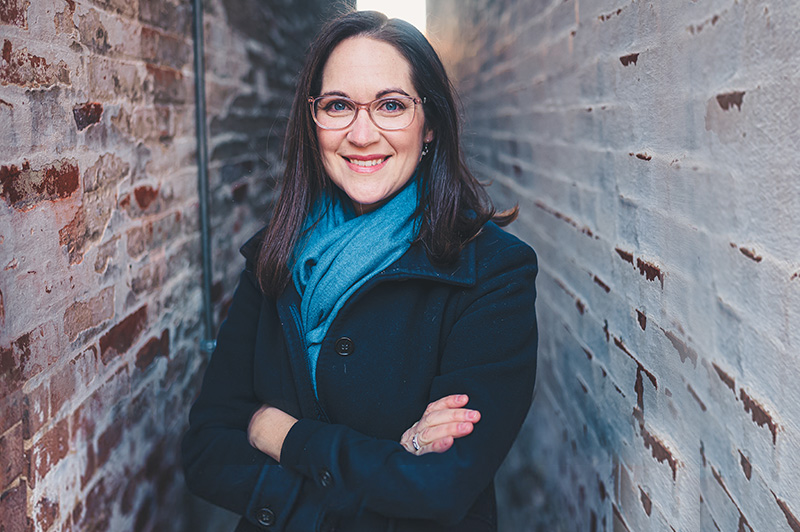 School budgets are more than just numbers on a page, they are an investment in our children. Educators know what children need to learn: nurturing, nurturing, and inclusive environments. It's time for us to step in and serve! — JESSICA FITZWATER FOR FREDERICK COUNTY EXECUTIVE OFFICER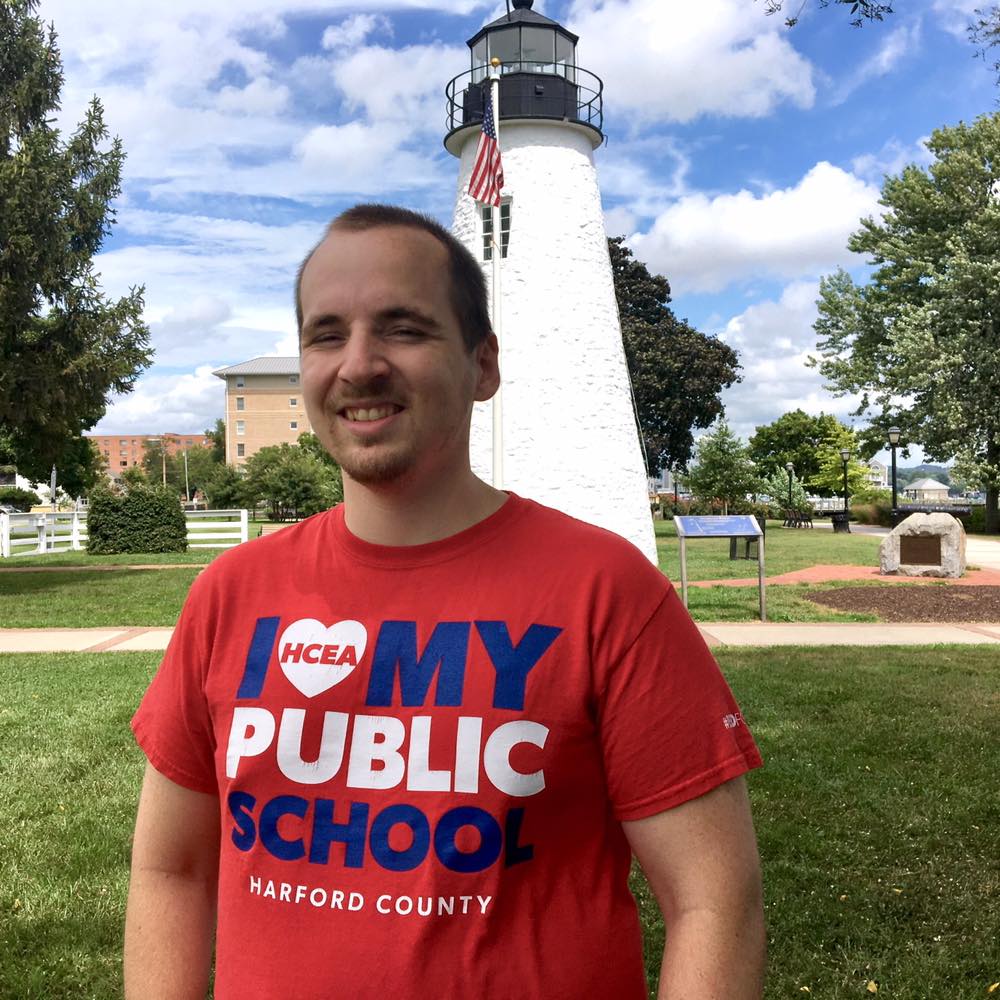 Apathy lives within our community and our leaders. There is no call to action, no desire for change. I want to have a microphone to talk about issues in our community and move us towards action. — JACOB BENNETT FOR HARFORD COUNTY COUNCIL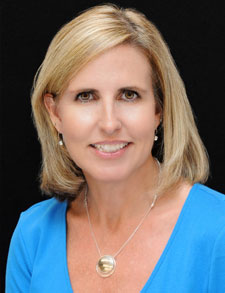 One of the calls for education is the desire to impact others and improve their lives. This mission of service makes educators uniquely suited to be true public servants who prioritize community service over politics or personal agendas. — Julie Hummer FOR ANNE ARUNDEL COUNTY COUNCIL