The federal election is just weeks away, but 15% of people between the ages of 18 and 24 are not registered to vote.
Key points:
Fewer young adults registered to vote in this ballot than in the 2019 federal election
Research shows young people are politically aware but lack confidence when it comes to voting
Closing of the ballot on Monday April 18 at 8 p.m.
Young people are also less likely to turn out to vote, according to the Australian Electoral Commission (AEC).
"People really need to take action," AEC spokesman Evan Ekin-Smyth said.
"If you're sitting there and not sure if you're signed up, go to the site: www.aec.gov.au."
At 85%, the number of young adults registered to vote is significantly lower than 96% of all eligible Australians registered.
The current number is also lower than it was during the last federal election, in 2019, when the registration rate for young voters was 89%.
Circumstances often work against young people when it comes to registering to vote and voting, according to the AEC.
"Often young Australians get their first job, leave their homes, go to another state or territory for college," Mr Ekin-Smyth said.
"There's a range of circumstances that mean they're moving, moving."
To meet these challenges, the AEC is stepping up its efforts to reach young Australians.
"Our advertising will be on just about every channel you can think of," he said.
"Many of those [are] also youth-focused – in-app advertising, YouTube, etc. "
Lack of confidence in voting
Young people are passionate and educated about political issues, but lack confidence when it comes to voting, according to Monash University's Zareh Ghazarian.
The political scientist has spent more than a decade studying Australia's electoral system and in recent years has focused his studies on young people.
"Young people are passionate, very concerned about the political and social issues unfolding around them and in the world," Dr Ghazarian said.
"But many young people also express that they are not confident in terms of voting and how they can participate in democratic processes."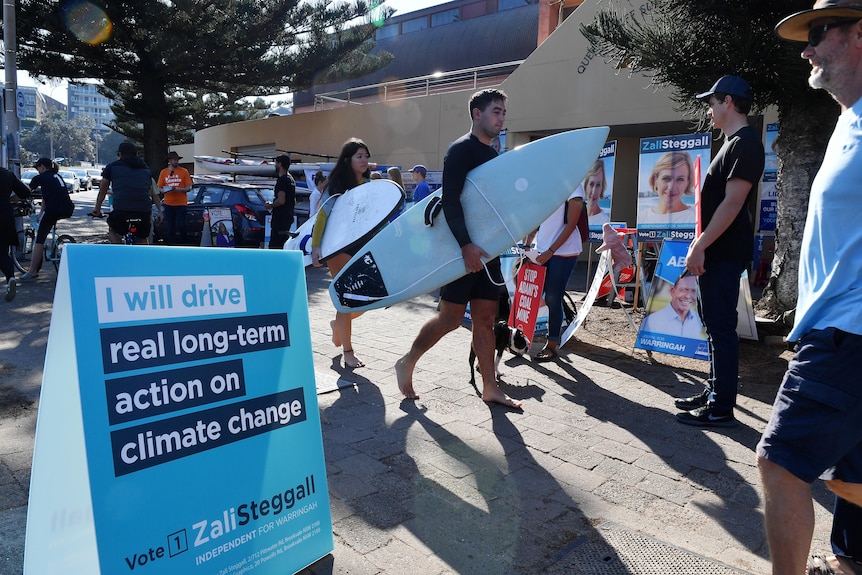 Dr Ghazarian said his research, particularly a 2020 study, showed a lack of trust in the electoral process, rather than a disinterest in politics, reduced turnout.
Lack of civic education after the age of 16 – two years before a teenager can vote – was partly to blame, often leaving young people to figure it out on their own, the lecturer explained.
"Some [young voters] ask their parents, some spend a lot of time researching what candidates and parties are promoting, and some vote randomly. »
Both Dr. Ghazarian and the AEC would like to see more targeted education in the later years of school to improve voter literacy and, therefore, voter turnout.
The electoral list closes at 8 p.m. on Monday, April 18.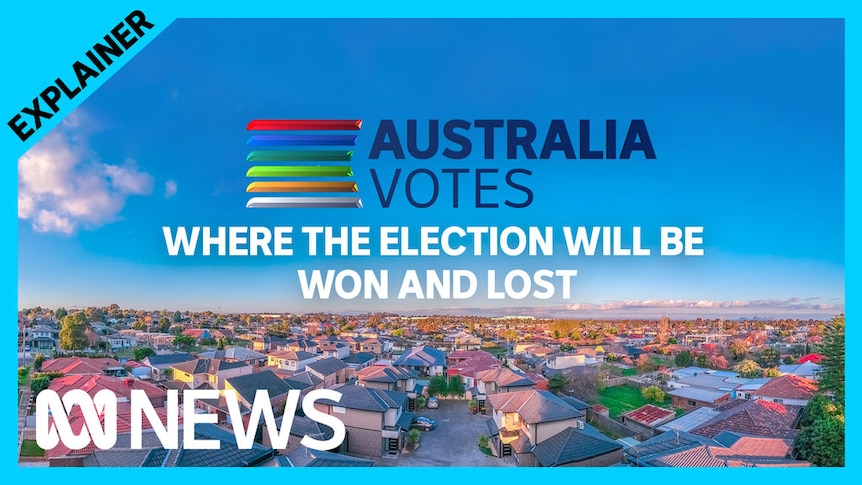 Loading the form…